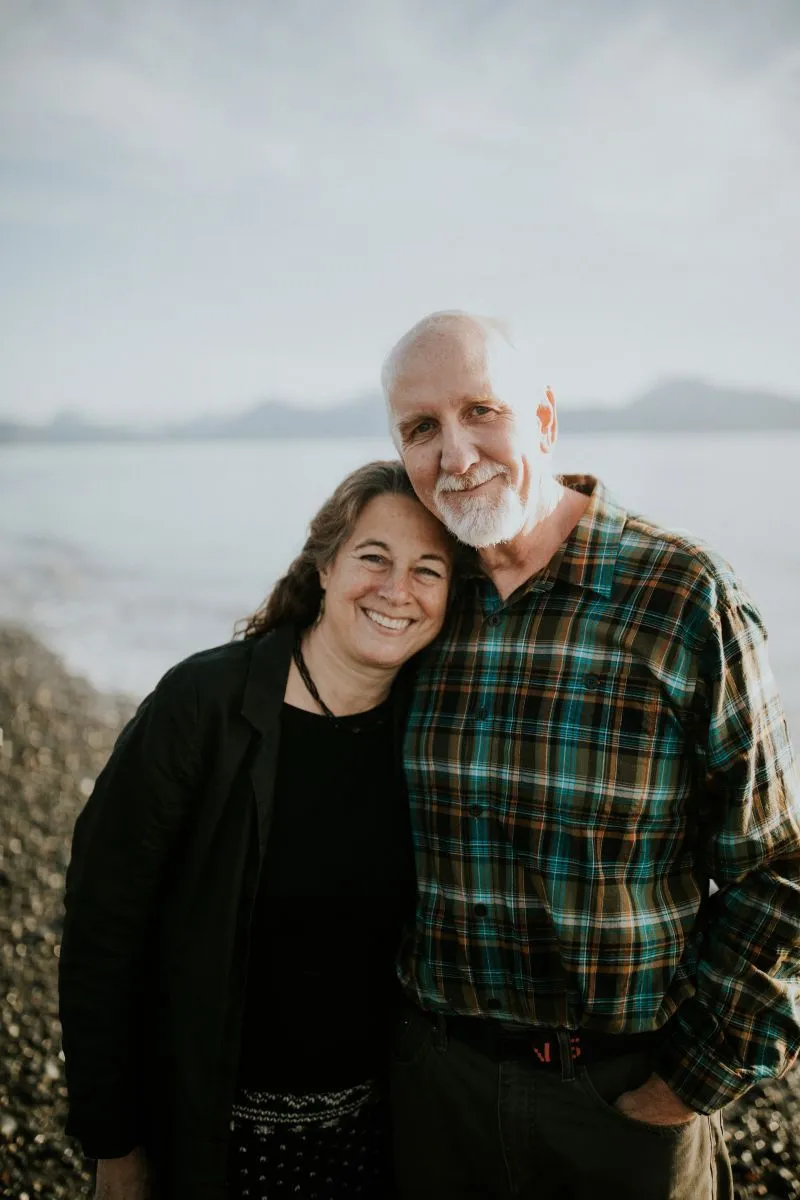 Dr. John Anderson was born and raised in Anchorage, where he graduated from Dimond High School in 1978. He spent every summer with his family at their homestead in Hope, just across the Turnigan Arm. When not tending to the farm and the animals, he was fishing, hiking, or running.
He went on to attend college in Tulsa, Oklahoma at Oral Roberts University, where he graduated Magna Cum Laude with a Bachelor of Science Degree in Biomedical Chemistry. The next four years were spent at the University of Washington Dental School, and in 1988 he received his Doctorate of Dental Surgery (DDS) degree.
He then took his young family to California and settled in Orange County where he raised three children. There he worked in many practice settings, including private practice for 15 years, and also 8 years as Dental Director for a Community Health Center in San Bernardino County. Every year he would bring his children up to Alaska to visit his parents and sister in Homer and Cooper Landing, and would long for the day when he would return to his home state.
In 2011 he finally found the right motivation when he fell in love and married the girl of his dreams – long time Homerite, Ann Restad (now Ann Anderson, PA-C)
Dr. Anderson is pleased to join Homer Dental Clinic, Dr. Marley, and his staff at this high quality, cutting edge practice. He brings his special skills in treating children and frightened patients, performing difficult extractions and wisdom teeth removal, and cosmetic and general dentistry.
He is trained and licensed to provide intravenous and oral sedation and provides dental implant services to our patients. He is also certified in Invisalign® orthodontics.
When not working, you will likely find Dr. Anderson out riding his bicycle on the roads and trails around Homer, or tending to his yard and gardens.